Welcome to the 2020 Yale Super Spiel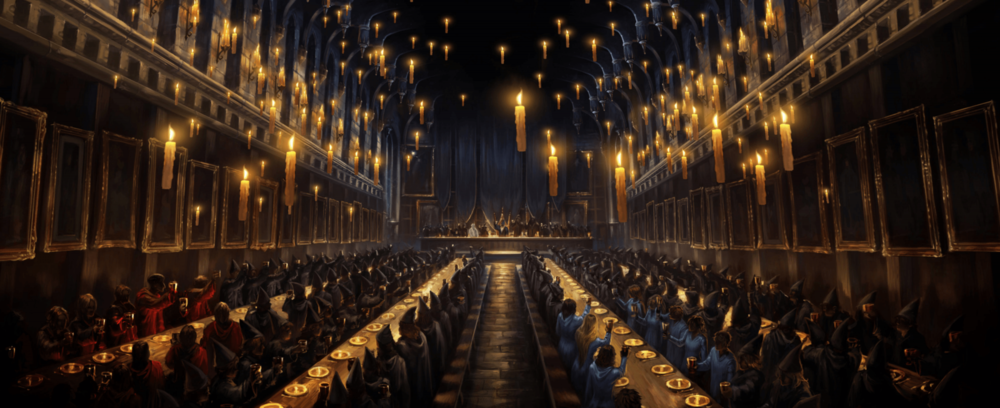 Registration is closed
Welcome packet information will be updated shortly
Dearest curlers, 
Please be advised that it is the time of year again to board the Metro North Express to return to the Nutmeg Curling Club. Pack up your brooms and wands and join us for our wizarding spiel! We hope that you will get into the spirit by dressing out in your magical best for our costume contest (of course, it is not a requirement that dress in magical garb, but we do expect you to at least dress in something as the ice is quite cold), wizard's chess matches, wizarding trivia, and much more. You also won't want to miss out on the House Cup competition that will take place throughout the weekend nor the prizes that await for the winners. 
Both Nutmeg and Yale curlers cannot wait to host up to 16 magical teams this year. We have cleared the ice of all erumpents, horklumps, flitterbies, and cornish pixies to ensure that no incidents will ensue on the ice… but we are less sure about the status of clearing the warm room of all magical creatures. 
Further instructions to arrive via owl post once applications have been received and processed. 
If your friends and family are not able to apparate in order to join us in-person, all games will be live streamed on Muggle YouTube with commentary. Like last year there will also be an online full live score.